An EEA report published in these days provides up-to-date information for policymakers on the how to apply nature-based solutions for climate change adaptation and disaster risk reduction and at the same time making use of multiple societal benefits that these solutions can bring.

RECONECT Project has been working since 2018 to address some key findings of the EEA report, such as:
An EU-wide mapping of potential nature-based solutions, to identify priority areas
Agreed standards, quantitative targets, measurable indicators and evaluation tools for nature-based solutions at EU level to assess NBS performance
Stakeholder involvement to create social acceptance and demand for nature-based solutions.
Increased knowledge of potential trade-offs, capacity building and opportunities for allocation of funds
EEA Report is available HERE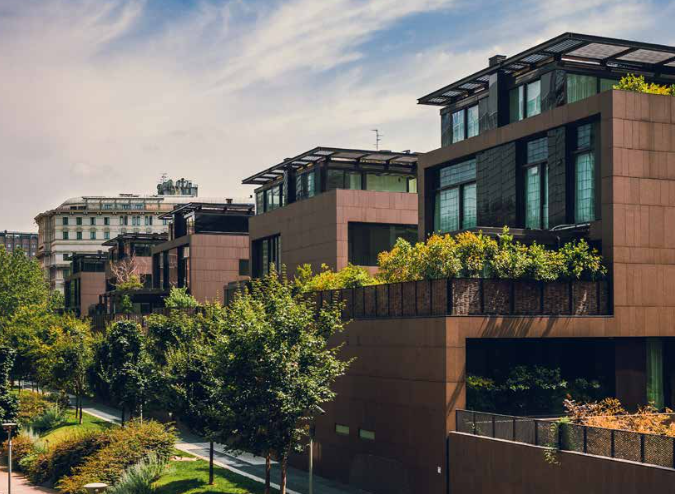 Get In Touch With Us
Please send us a message by filling out the form and we will get back with you shortly.
Subscribe to our newsletter
You can unsubscribe at any time by clicking the link in the footer of our emails. For more information please visit our PRIVACY POLICY page.