RECONECT was featured in a special session on Natural-Based Solutions within the sixth International Simhydro2021 conference that took place the 16th-18th June 2021 in Sophia Antipolis – Nice , France.

The main subject of this 6th International Conference was "Models for complex and global water issues – Practices and expectations" and the title of the special session was "Natural-Based Solutions as response to extreme weather events".
The session cochaired by Natasa Manojlovic and Jelena Batica. There were nine papers in total submitted for the session from our project and from project OPERANDUM.
Session Chairs: Natasa Manojlovic, Jelena Batica
1400 – 1420 RECONNECT Project Presentation by Zoran Vojinovic
1420 – 1440 A Framework for Evaluating Performance of Large-Scale Nature-Based Solutions to Reduce Hydro-Meteorological Risks and Enhance Co-Benefits by Laddaporn Ruangpan and Zoran Vojinovic
1440 – 1500 Managing Droughts in Northern Germany: The RECONECT NBS Approach and Water Resources Model for Vier- Und Marschlande Area, Hamburg, Germany by Peter Fröhle, Natasa Manojlovic, Yohannis Tadesse, Angelika Gruhn, Christian Ebel and Hartmut Dittrich
1500 – 1520 Opportunities and Challenges of Natural-Based Solutions in Urban Areas – French Case Studies by Jelena Batica and Philippe Gourbesville
1520 – 1540 Terraced Area as Possible Source of Shallow Landslide: Modeling the Collapse Effects in The Portofino Pilot Area of The RECONECT Project by Guido Paliaga, Steven Ward, Fabio Luino, Laura Turconi and Francesco Faccini
1540 – 1600 Benefits of Green Infrastructure for Flood Mitigation in Small Rural Watersheds – Case Study of The Tamnava River in Serbia by Ranko Pudar and Jasna Plavsic
1630 – 1650 Implementation of Nature-Based Solutions for Flood Risk Reduction: Challenges, Opportunities and Progress by Sisay E Debele,Jeetendra Sahani, Katriina Soini, Silvana Di Sabatino and Prashant Kumar Time
1650 – 1710 Modelling Nature-Based Solutions with Quasi-2D Model by Leng-Hsuan Tseng, Zoran Vojinovic, Meng-Hsuan Wu, Dong-Jiing Doong and Weicheng Lo
1710 – 1730 Bregana River Basin: Hydrodynamic Modeling and Analysis of NBS Suitability Within the RECONECT Project by Draženka Kvesić, Ratko Ramuščak and Božidar Deduš
The papers and presentations will be available of SIMHYDRO platform and also as an conference outcome the new chapter from our special session will be published within the book Advances in hydroinformatics.
More information on the Conference can be found HERE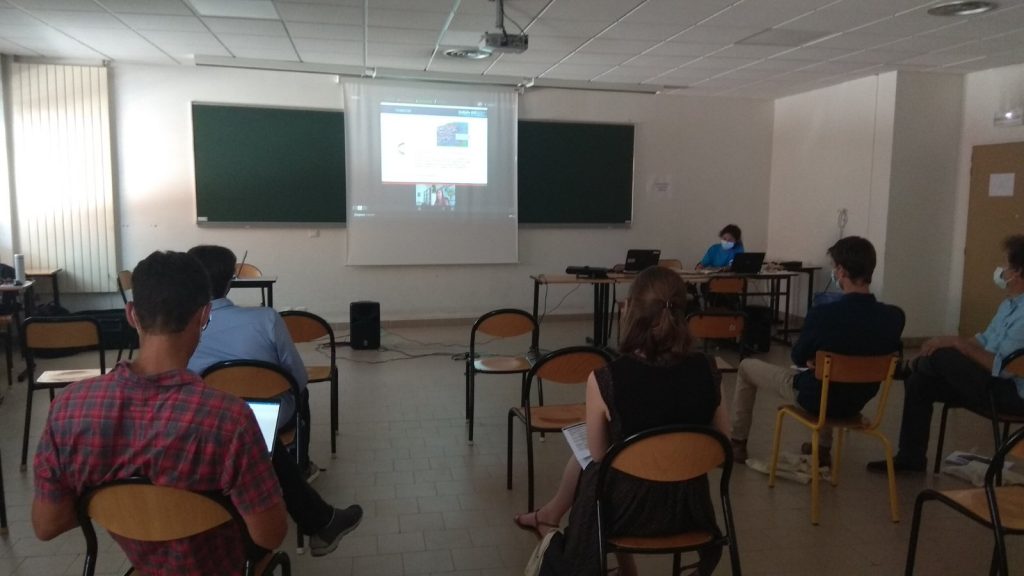 Get In Touch With Us
Please send us a message by filling out the form and we will get back with you shortly.
Subscribe to our newsletter
You can unsubscribe at any time by clicking the link in the footer of our emails. For more information please visit our PRIVACY POLICY page.