The tool provides quick access to information on expected climate change for locations anywhere in Europe. It builds on open data and tools from the European Copernicus platform.
When planning NBS in Europe, this tool can give the user quick information on expected climate change impacts with respect to basic climatology (changes in mean temperature and precipitation) as well as extremes related to maximum precipitation amounts and length and frequency of dry spells. These are essential variables to consider when evaluating which conditions NBS implemented today should be able to withstand in the future.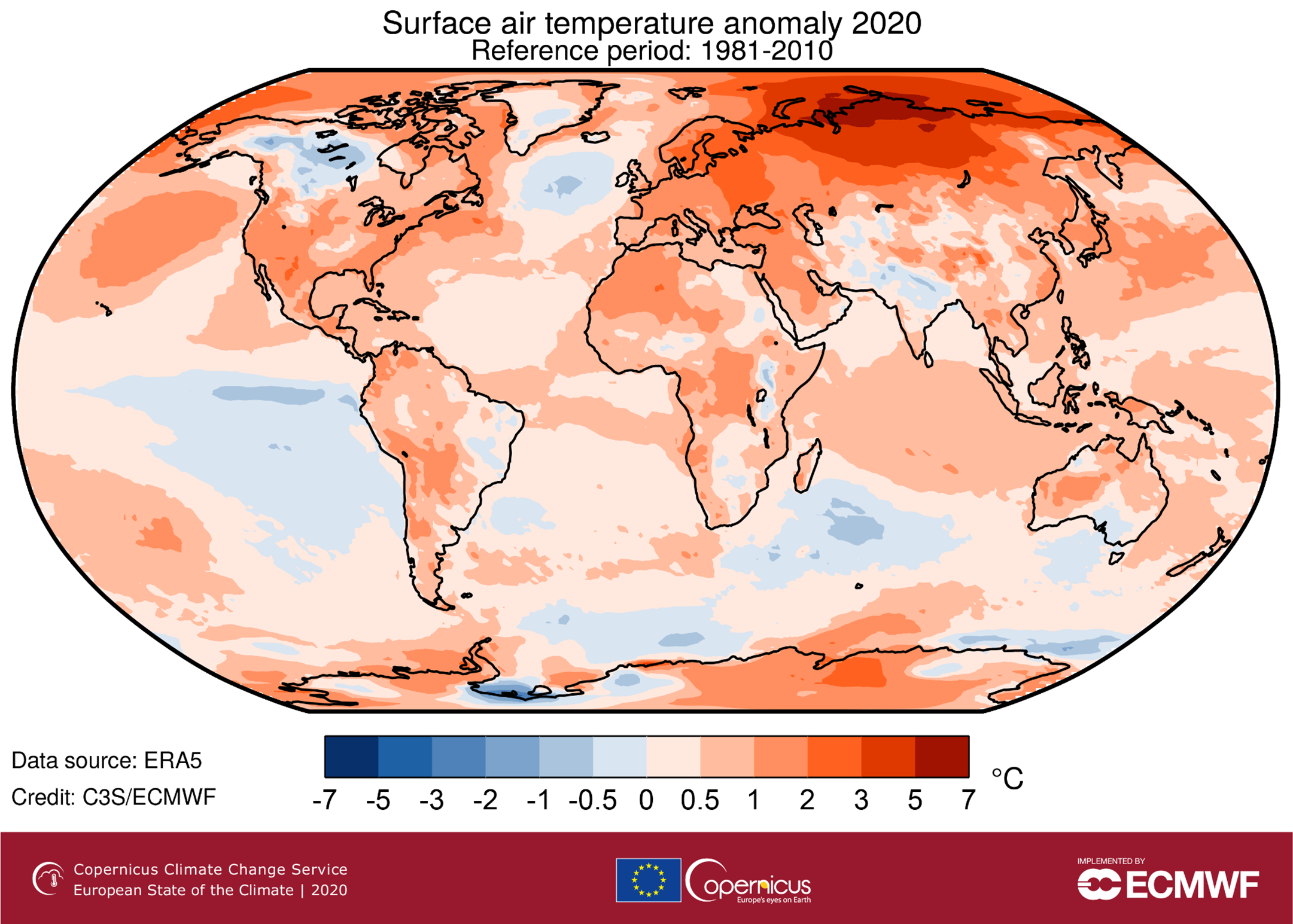 To access the tool, you need to sign up for the free Copernicus platform.
Support and more information is available at this email.