The document summarizes outcomes and evidence from the "Valorization of NBS Projects" initiative.  EU research and Innovation projects were scanned for results pertaining to NBS in key areas of policy implementation and development. The review was undertaken between November 2019 and May 2020 by independent experts working in conjunction with EC staff, and supported by the network of H2020 EU-funded NBS projects. Contextualised information is provided on relevant policies, research results, and key lessons. The resulting knowledge base includes figures and monetary values showing the relative cost-effectiveness of NBS and exploring how they support policy implementation.
Zoran Vojinovic, RECONECT coordinator, is the author of chapter 6 on "NBS for flood mitigation and coastal resilience". This part highlights how the challenge imposed by climate change adaptation provides an opportunity to improve current practices and to introduce NBS and their multiple co-benefits.
Read and download the report here.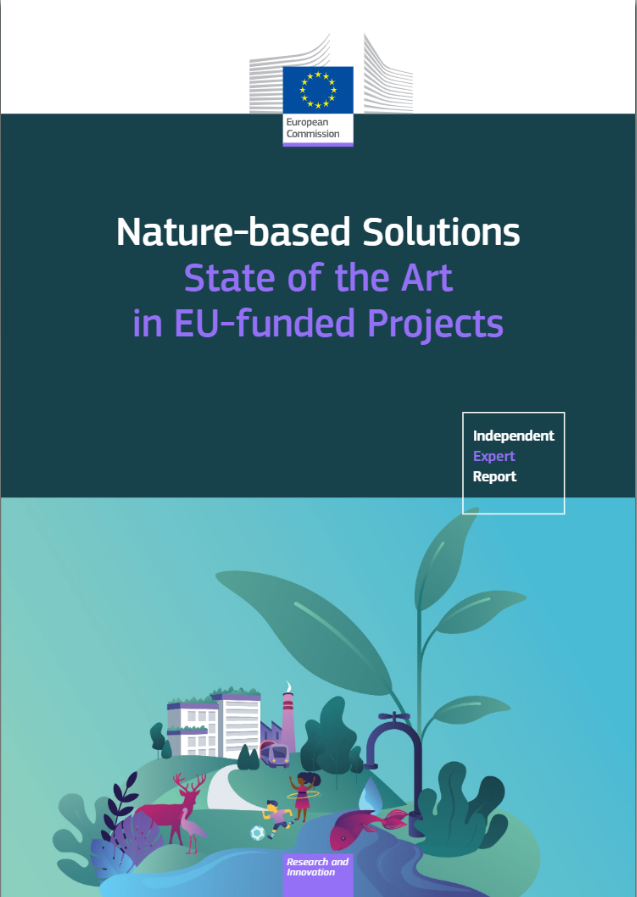 Get In Touch With Us
Please send us a message by filling out the form and we will get back with you shortly.
Subscribe to our newsletter
You can unsubscribe at any time by clicking the link in the footer of our emails. For more information please visit our PRIVACY POLICY page.