A new article available on our Mediun page about the recent catastrophic floods in Germany, Belgium, Luxembourg, and the Netherlands.

On 11 July 2021, the weather conditions in Western parts of Europe triggered exceptionally high precipitation rates, which in turn led to widespread flooding turning many regions into disaster zones not seen in decades. Tragically many people lost their lives, many remain unaccounted for and those who survived the worst flooding risk becoming homeless and displaced.
This publication addresses how the measures implemented in the Netherlands have prevented the worst outcomes from this year's flooding.
The article is available HERE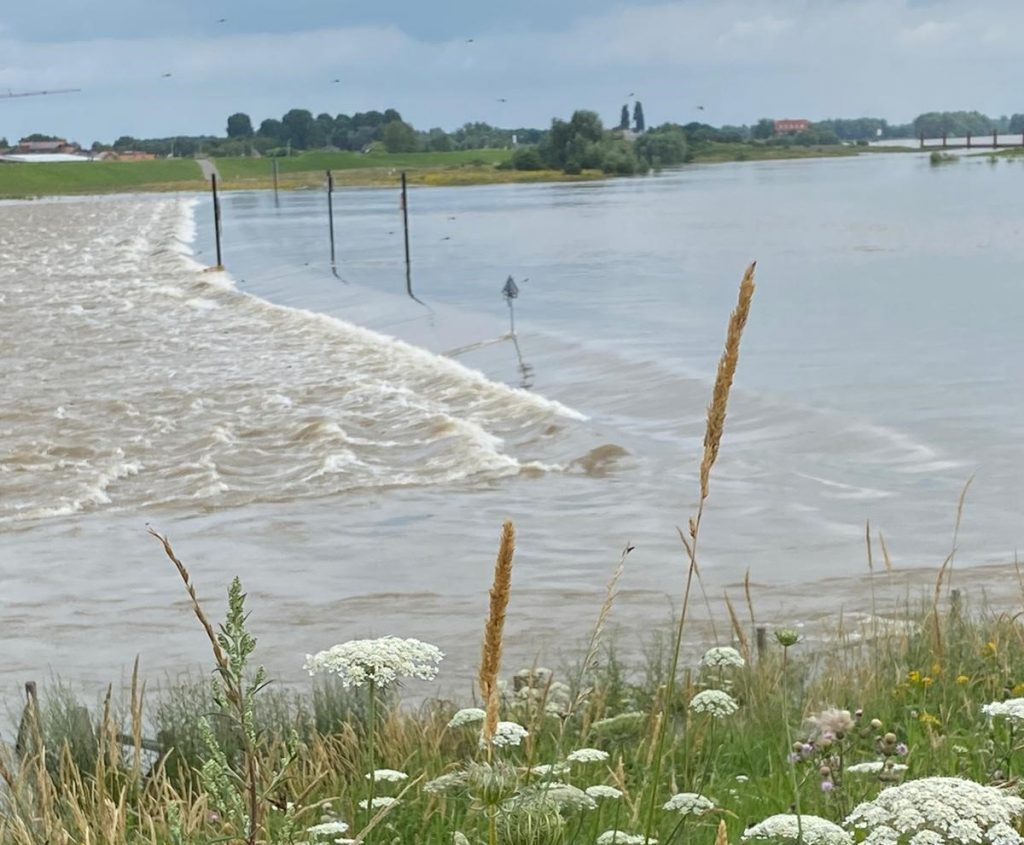 Controlled flooding through a bypass canal along the Waal river, Nijmegen, Netherlands ©Zoran Vojinovic
Get In Touch With Us
Please send us a message by filling out the form and we will get back with you shortly.
Subscribe to our newsletter
You can unsubscribe at any time by clicking the link in the footer of our emails. For more information please visit our PRIVACY POLICY page.