The article "The 1915 Mud-Debris Flow at San Fruttuoso Di Camogli: Modeling the Collapse Effects in the Portofino Pilot Area of the H2020 Reconect Project" published in Advances in Hydroinformatics (publication of the Springer Water book series) is now online.

This article  deals with the creation of a numerical model based on historical testifying and the available evidences for the shallow landslide occurred after an intense rain event that hit the Portofino promontory in 1915.
This reconstruction allows to test the modeling technique in order to furtherly assess possible risk scenario even in other areas and in the framework of the H2020 RECONECT project, where recovering ancient terraces is considered in the framework of the Nature Based Solutions to riduce geo-hydrological risk.
The article from from Guido Paliaga, Steven N. Ward, Fabio Luino, Laura Turconi, and Francesco Faccini is available HERE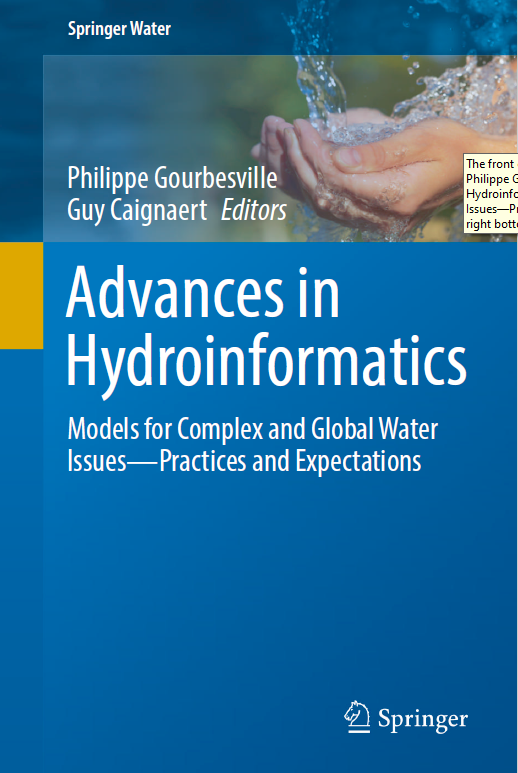 Get In Touch With Us
Please send us a message by filling out the form and we will get back with you shortly.
Subscribe to our newsletter
You can unsubscribe at any time by clicking the link in the footer of our emails. For more information please visit our PRIVACY POLICY page.